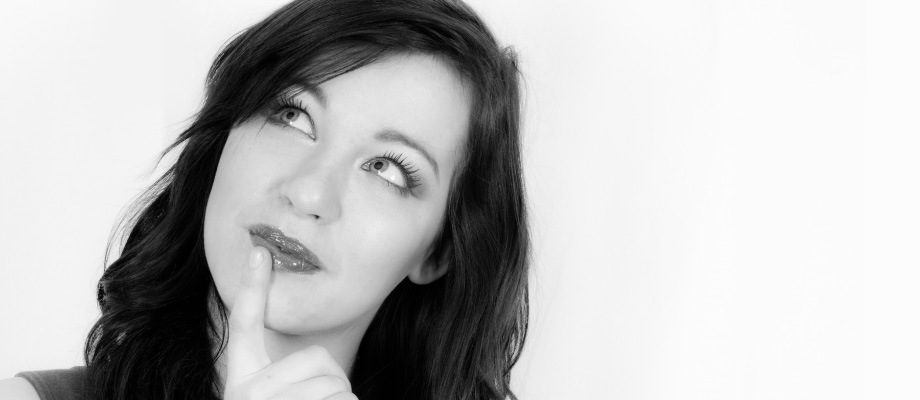 When it comes to maintaining proper oral health and hygiene, don't believe everything you hear from other people. Here are five of the biggest dental myths that we hear all the time.
You Don't Need to See the Dentist if Nothing Seems Wrong
It is always important to schedule dental cleanings and exams twice a year no matter how healthy your teeth may seem. Your dentist will be able to detect any subtle changes in your oral health, like a cavity or gum disease in its very early stages. Just a couple of hours in a dental chair each year can save you time and money in the long run!
Mouthwash Is Just as Effective as Brushing
While a splash of mouthwash seems like an easier substitute for brushing, it doesn't remove plaque and bacteria from tooth enamel nearly as effectively as brushing does. Brushing your teeth twice a day is the best way to maintain your smile. And don't forget to floss!
Baby Teeth Aren't Important to Care For Since They Fall Out Eventually
By the time your child loses their first tooth (at around 5 years old), they should already have a dental hygiene routine down. Instilling the importance of maintaining oral health to your children at a very early age will ensure that their adult teeth come in as healthy as possible. When baby teeth fall out early due to poor dental hygiene, it can lead to bigger problems down the line (like tooth misalignment).
Oral Health Has No Impact on Overall Health
At Peak Dentistry, we take a holistic approach to dentistry, meaning we consider the impact that your oral health is on your whole body. Many studies have shown that poor oral hygiene can actually contribute to ailments like cardiovascular disease and respiratory infections.
Dental Procedures Are Painful and Too Expensive
Dentistry has come a long way over the last few years, especially when it comes to pain management. If you had a painful experience at the dentist years ago, chances are you won't now with all the different amenities available! Many dental offices offer affordable financing plans as well. We offer two different ways to finance your treatment through Wells Fargo Health Advantage® and CareCredit®. We want to make our treatment options as affordable as possible for our patients!
When in doubt about the information that you've heard about dental care, always ask your dentist. Our team is happy to discuss all of your dental care needs. Contact us to set up an appointment!
Contact Us