Meet Our Clyde Dental Team
Behind Peak Dentistry is a team of hardworking, experienced dental professionals. When you visit our Clyde dental office, you'll be seen by one of our two dentists, Dr. Joseph Ramellini or Dr. Gabrielle Ramellini, who are a husband-and-wife team dedicated to helping their community smile.
Each member of our team is here to make sure you have a pleasant visit and receive gentle, effective dental care. If you ever have any questions about your dental care, please don't hesitate to ask us. We'd love to help! We all look forward to seeing you at our dental practice soon.
Our friendly team is proud to serve the families of Clyde and Waynesville!
Make Appointment

Drs. Joseph and Gabrielle Ramellini met at UMDNJ-New Jersey Dental School (now Rutgers School of Dental Medicine) in 1995. They were married at Gabrielle's mother's bed and breakfast in Asheville before their senior year. Her mother owned Abbington Green Bed and Breakfast in the historic Montford District for 21 years.
They both received a Health Professions Scholarship from the US Air Force and were also accepted into the competitive one-year Advanced Education in General Dentistry at Wright-Patterson Air Force Base in Dayton, Ohio. After serving two more years at Cannon Air Force Base in Clovis, New Mexico they decided to return to the green of the East Coast and settled in a practice in rural southern Maryland for 14 years.
Though they enjoyed their time in Maryland and started their family there with their three children, Adrianna, Christian, and Isabella, as well as their dog, Boomer, they always wished they lived in the mountains of western North Carolina. You only live once, so in 2015 they began searching for practices, and in 2016, they found Dr. Darryl Nabors in Clyde, North Carolina. Dr. Nabors was getting ready to retire and was looking for experienced dentists to take over his unique practice. It was a great match and in August of 2016, the Ramellinis made the big move.
Drs. Joseph and Gabrielle Ramellini feel very fortunate to have found the wonderful practice and patients of Dr. Nabors. Ironically, Gabrielle's mother was already a patient here!
Gabrielle and Joseph enjoy practicing all facets of dental care in a truly comprehensive manner. They continually exceed continuing education requirements in their quest to provide their patients with the most up-to-date treatment modern dentistry has to offer. They are both members of the International Academy of Oral and Maxillofacial Toxicology, the Academy of General Dentistry, and the American Dental Association.
Dr. Gabrielle Ramellini completed a Mastery Program for Dental Sleep Medicine and became a Diplomate of the American Board of Dental Sleep Medicine in October 2020. She also completed the Tufts Dental Sleep Medicine Mini-Residency in 2021 and is the first and only Diplomate for Dental Sleep Medicine in Haywood County.
When not at work, Dr. Gabrielle Ramellini enjoys spending time with their three children, gardening, cooking, skiing, and SCUBA diving. Dr. Joseph Ramellini enjoys training with his two older children in the martial art of Han Mu Do and spending time with his family outdoors, especially skiing and more recently, SCUBA diving. He also likes to read, run, bike, and swim.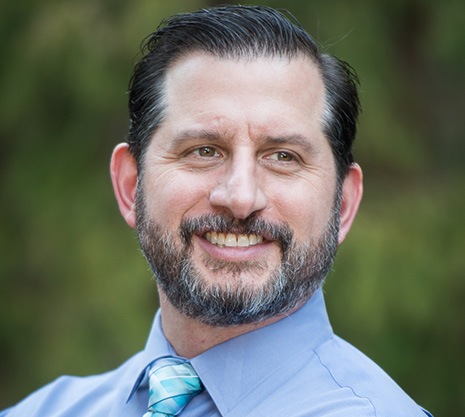 Dr. Joseph Ramellini
---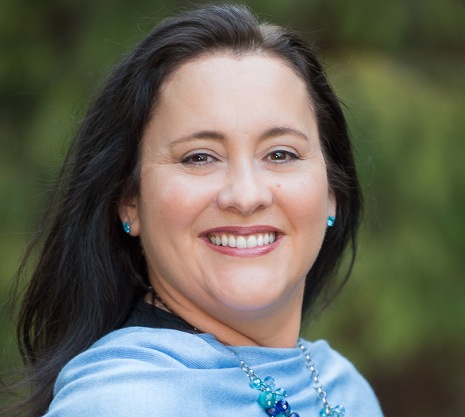 Dr. Gabrielle Ramellini
---
Our Staff
---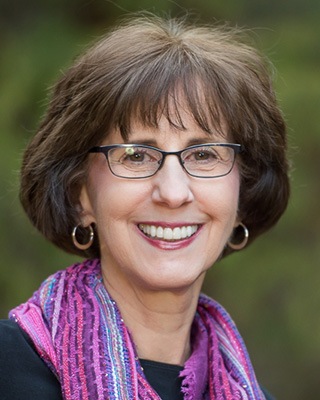 Elise


Business Assistant
---
Elise joined our team in 2005. She was born in Missouri and moved to Haywood County with her husband and two daughters in 1998. Elise is an alumna of Auburn University and is a huge, obnoxious Tiger football fan. She is an avid reader and very involved with her church.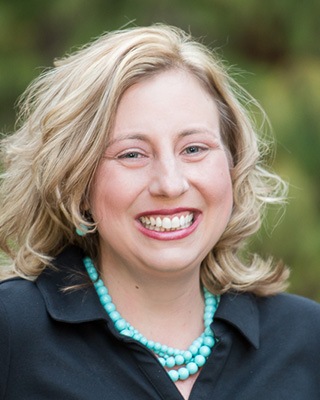 Melanie


Dental Assistant
---
Melanie joined our practice in 2001. She was born and raised in Haywood County, and she is an alumna of Western Carolina University with a major in sociology. Melanie loves to spend time with her dog, Caesar. She also enjoys Swedish weaving and attending classes and seminars.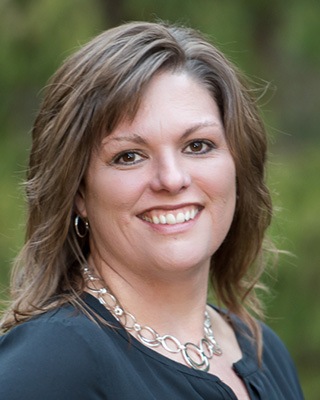 Jeannie


Dental Hygienist
---
Jeannie first joined the practice in 1993 as a dental assistant. A native of Haywood County, she attended UNC-Asheville and Asheville-Buncombe Technical Community College. Jeannie became a licensed dental hygienist in 1997. She married her high school sweetheart, Michael, and they have two children, Maci and Jake. Jeannie enjoys hiking our beautiful mountains, reading, quilting, and cheering on her children in whatever sports season they happen to be in.