Comprehensive Dental Services in Clyde, NC
At Peak Dentistry, we offer comprehensive, holistic/biologic dental care. Our treatment dental services range from routine dentistry to implants, periodontics, orthodontics, and more. We also see emergencies as fast as possible and try to get you in for urgent care that same day. In everything that we do, we care about helping find the right option for you and your total health. Whatever it is that you need to take care of your smile, we would be happy to serve you.
Contact Us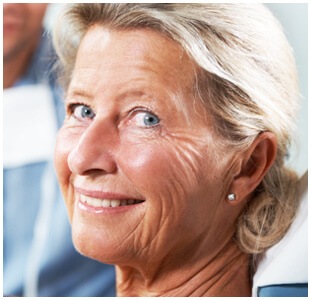 Routine & Preventive Dental Care
---
Even if you don't have any pressing dental concerns, don't forget to regularly visit the dentist for your check-ups! That way we'll be able to catch any developing problems, and give your teeth and gums a thorough, professional cleaning.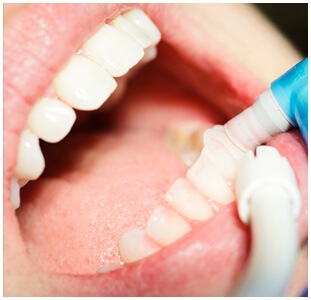 ---
When some people think of dentistry, they think it's only about teeth, but gums are just as important for your dental health. We offer diagnoses and treatment for gum disease, more formally known as periodontal disease.
Gum Disease Diagnosis
Scaling & Root Planing
Tooth & Gums Tonic®
Periodontal Surgery, Including Gum Grafting
Minimally Invasive Treatment for Gum Recession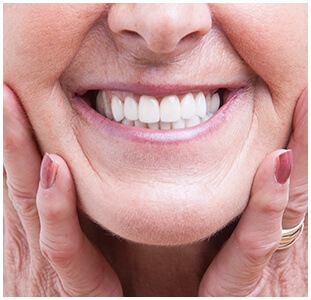 Restorative Dental Care
---
If your teeth aren't in their best shape, don't worry. We have a wide array of restorative dental procedures available to get you back to a confident, healthy smile. Restorative dental care is used to replace missing teeth, strengthen damaged or decayed teeth, and relieve tooth pain.
We are proud to provide mercury-free dental services, meaning we can safely remove amalgam fillings and choose to place tooth-colored, composite, or ceramic fillings instead.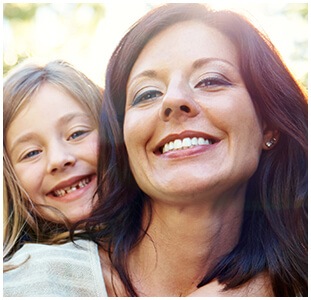 Cosmetic Dental Care
---
We like to say that it's never too late to get the smile of your dreams. You don't have to settle for chips and gaps or live with stained, dull teeth. Our cosmetic dental services give you the chance to have a brilliant, youthful smile. We invite you to visit us for a cosmetic consultation so we can discuss what you don't like or what you want to change and what we can do to help.
Custom Tray Teeth Whitening
Invisalign® Clear Aligners
Learn More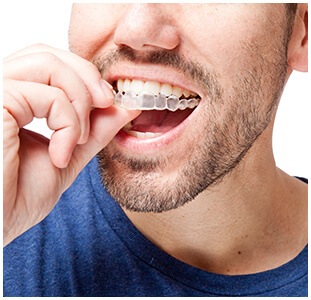 Orthodontics
---
Not blessed with a perfectly straight smile? That doesn't mean you can't have one! Orthodontics can fix crowding, spacing, overbites, underbites, and cross bites. Peak Dentistry offers three different types of orthodontics: aligner therapy, accelerated braces, and traditional braces. For more information, visit our Orthodontics page!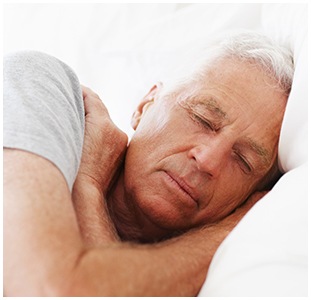 Additional Dental Procedures
---
Many people don't realize that certain issues with your teeth can affect the rest of your body, from jaw pain to headaches to sleep disorders. At Peak Dentistry, we care about your complete health and can help you find the right solutions for your needs.
Drug-Free Headache Prevention
Anti-Snoring Appliances