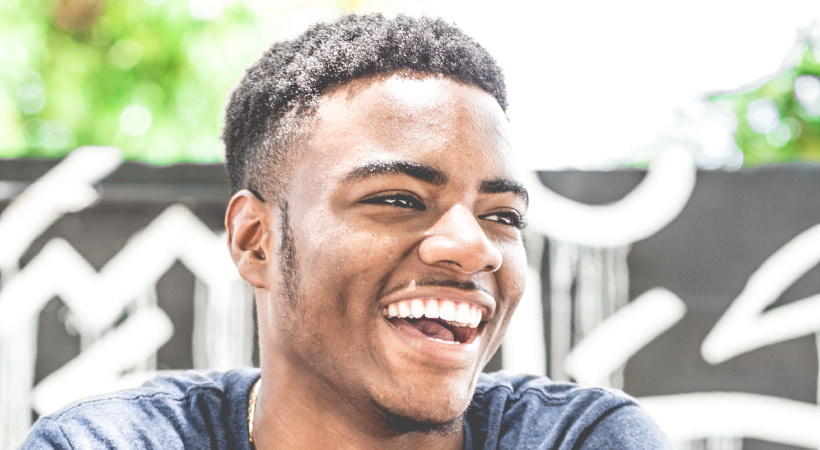 Having stained teeth, while normally not a sign of anything serious, can be damaging to your self-confidence. It can be hard to navigate all of the different whitening options out there, so we'll address how teeth whitening works and whether or not it stands up to stains.
How Teeth Become Stained
There are quite a few reasons why you may have stained teeth. Stained teeth occur when enamel, the hard outer layer of your teeth, wears down either due to exposure to acid or due to trauma. This means that your teeth can become stained because of your diet (a diet rich in sugar and acid promotes staining, as well as eating or drinking dark foods like berries, coffee, or wine), taking certain medications, or grinding your teeth. You can even see stains if you expose your teeth to excessive fluoride or if you take some antibiotics like tetracyclines.
About Teeth Whitening
There are a few different types of teeth whitening treatments out there, from strips to toothpastes to professional treatments.
Over-the-Counter & DIY Whitening Options

Some people choose to experiment with non-bleaching types of whitening methods, such as using whitening toothpastes, whitening mouthwash, activated charcoal, or baking soda. While these methods may be somewhat effective, they are only good at lifting superficial surface stains, and we don't recommend them for whitening older or deeper stains, like bleaching methods can. Because materials like activated charcoal and baking soda are abrasive, they may end up damaging your teeth enamel and cause your teeth to look yellower.

Professional Teeth Whitening Options at Peak Dentistry

In-office and custom take-home whitening both use high concentrations of carbamide peroxide or hydrogen peroxide to safely bleach your teeth. At Peak Dentistry, we offer in-office whitening for those who want to see more immediate results and let dental professionals handle the entire procedure. Alternatively, we also offer custom take-home whitening trays so that you can whiten your teeth in the comfort of your own home. We will take impressions of your teeth so you can have custom-fitted whitening trays and send you home with thorough instructions so you'll know exactly what to do. Bear in mind that even if you do opt for in-office or custom take-home whitening, you will still need to do your part to maintain your newly brightened smile by brushing twice a day and flossing at least once a day!
We Can Safely Brighten Your Smile!
In short, teeth whitening can absolutely remove stains. That's what it is designed to do! It all depends on the type of teeth whitening you prefer. At Peak Dentistry, we're happy to discuss which type of whitening is best for your situation and your budget so you can get the results that you deserve. Contact us to schedule a consultation today.
Yes, I want a whiter smile!