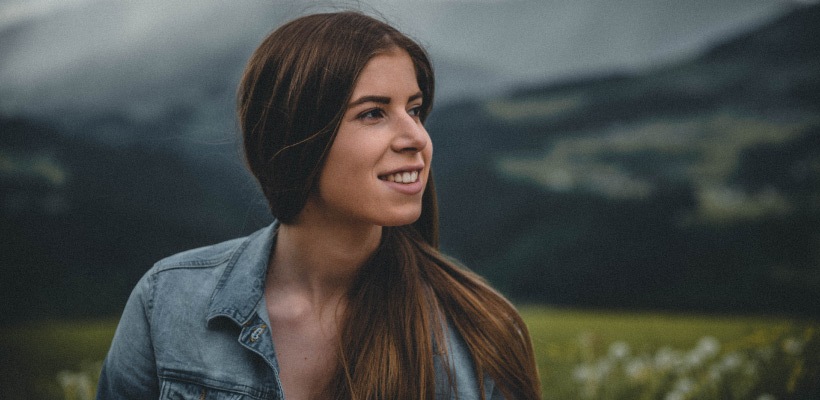 Dental implants are a terrific option for replacing missing teeth and restoring the smile you used to know and love. The procedure not only gives you back your smile but your confidence, too! By preventing that sunken look that missing teeth can give your cheeks and lips, you can feel and look years younger and experience a better quality of life. These days, the process of dental implants is so effective and efficient that it's hard to imagine a time when they weren't the easy and life-changing tooth-replacement option they are today. In this blog post, we're going to give you a brief overview of dental implants and then take a step back in time to learn about the origins of this procedure.
About Modern Dental Implants
Dental implants are a restorative procedure that utilizes a biocompatible titanium metal post with screw-like ridges attached to connecting hardware called an abutment. This dental implant is placed into your jaw bone and, over time, fuses with the bone. Once this takes place, we can affix a restoration (such as a crown, bridge, or even dentures) to the abutment, and—voilà! Your smile is complete again, and very well could last you the rest of your life with proper care.
The Origins of Dental Implants
Ancient Egyptians
Egyptians are thought to be the very first people to invent a form of dental implant technology or, at least, the first people to write it down. In as far back as 2500 BC, Egyptians were using gold ligature wire contraptions to stabilize and set loose teeth or teeth that had already fallen out.
Etruscans & Phoenicians
Around 300 AD, these two ancient civilizations are believed to have created some of the first dental implants. They both utilized materials of ivory and gold to build a rudimentary bridge that filled the gaps in their people's smiles.
Mayans
Mayans came a little later in history—around 600 AD—and used salvaged pieces of seashells as dental implants.
Hondurans
In 800 AD, dental implant technology really hit rock bottom when teeth-shaped stones were used to replace missing teeth in Honduras.
Restore Your Smile with Modern Implants at Peak Dentistry!
It wasn't until around the 1960s that dental implants started to look and operate more and more like the implants of today. At Peak Dentistry, we use a special dental ceramic for your restoration that looks and feels just like your natural teeth! Doesn't that sound wonderful? If you're looking to replace missing teeth but aren't interested in stone or seashell restorations, contact us today.
Contact Us