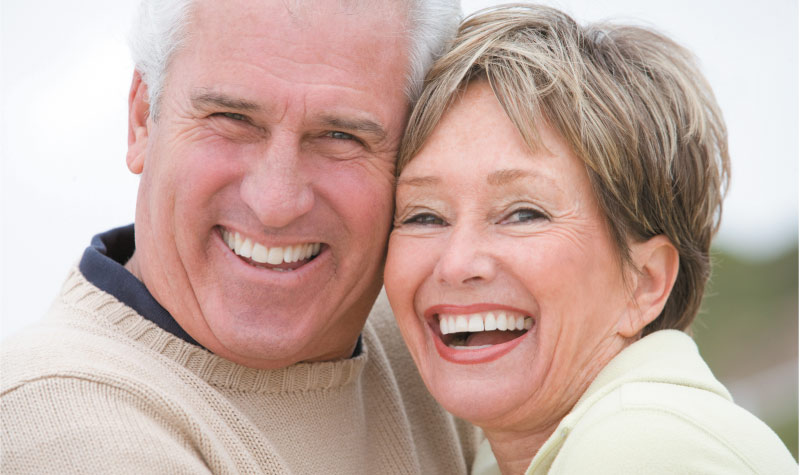 One of our favorite developments in the ever-evolving world of dental technology is the availability of same-day crowns. This innovative process takes much of the waiting out of the restorative process–read on to learn how!
What's a Dental Crown?
A crown can be described as a cap that sits over the tooth, protecting it. Crowns are made of ceramic material, and they are custom-designed to blend in beautifully with the natural teeth. Dental crowns can be useful in a variety of different scenarios, including to cover cracked, broken, worn, or discolored teeth, and to finish off a root canal procedure. Crowns are typically easy and comfortable to wear, as they don't have an impact on the patient's ability to speak or eat.
What Makes the CEREC System Special?
Traditional crowns can take several visits to install–typically at least two trips to the dentist are required. With groundbreaking CEREC technology, we can provide you with a beautiful, natural, and comfortable custom tooth restoration in just one visit to our office.
How Do Same-Day Crowns Work?
With CEREC, we can make the crown in office, cutting out the wait time that used to exist as the crown was made off-site. The procedure begins with digital impressions taken of the tooth. Those impressions go through the CEREC software to inform a digital model of the crown. The approved model gets sent to the milling machine in our office, which will carve out your custom ceramic crown while you wait. The process is complete once the crown is placed and the fit is tested. Then, you'll leave our office with a brand-new false tooth!
Same-day Crowns at Peak Dentistry
We're thrilled to share this fantastic technology with our patients. With CEREC technology, we'll be able to restore your tooth in no time. Ask about it at your next visit, or give us a call today to get started.
Contact Us