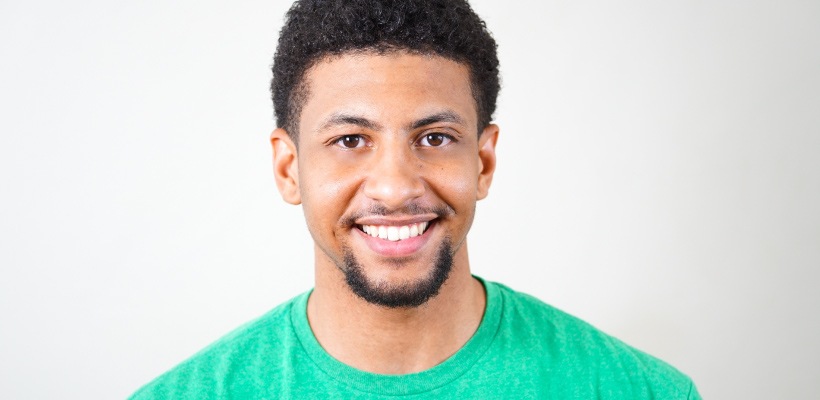 Are you worried about the persistent plaque that seems to grow on your teeth throughout the day? Without proper care, plaque can build up quickly. But never fear, read on to discover what you can do to prevent this sticky substance from accumulating and making a home in your mouth!
4 Tips to Fight Plaque
Brush & Floss Daily

When it comes to your teeth, the answer to just about everything is to keep up with a daily brushing and flossing routine. Gently brush your teeth with a soft-bristled toothbrush at least twice a day for two minutes each time. Proper brushing banishes a lot of that pesky plaque from your teeth, but brushing alone won't keep it away. Flossing is key to cleaning the nooks and crannies between your teeth and under your gums that plaque can reach but your brush can't!

Choose Your Dental Products Wisely

When it comes to what you use to clean your teeth, make informed choices to give your plaque-fighting efforts a boost. Look for anti-plaque and anti-tartar products when choosing new toothpaste and mouthwash. Moreover, think about swapping your traditional toothbrush for an electric version. Not only can an electric brush often do a better job of getting a stubborn plaque off your teeth, certain versions have features to deliver a safer and more effective clean. For instance, most have a two minute timer to be sure you brush for the correct duration, and sensors which help control your pressure to protect your gums and enamel.

Limit Sugar

The sugar found in many foods, beverages, gums, and mints feeds the bacteria in your mouth and leads to more plaque. Take a look at your diet and consider how you can swap out sugary foods and drinks for healthier options. And when you do indulge, make sure you follow up by drinking lots of water and chewing sugar-free gum for at least 20 minutes to stimulate the production of saliva.

Visit Us Every 6 Months

When it comes to banishing plaque, Peak Dentistry is your best resource! If you are unsure which oral hygiene products are best for your unique smile, ask our expert team. We can recommend products that will strengthen your enamel and strike out bacteria. Additionally, at your biannual cleaning, our hygienists work hard to get your mouth plaque-free. If you don't have your next visit to our Clyde dental office planned, contact us today to schedule your appointment.
Contact Us