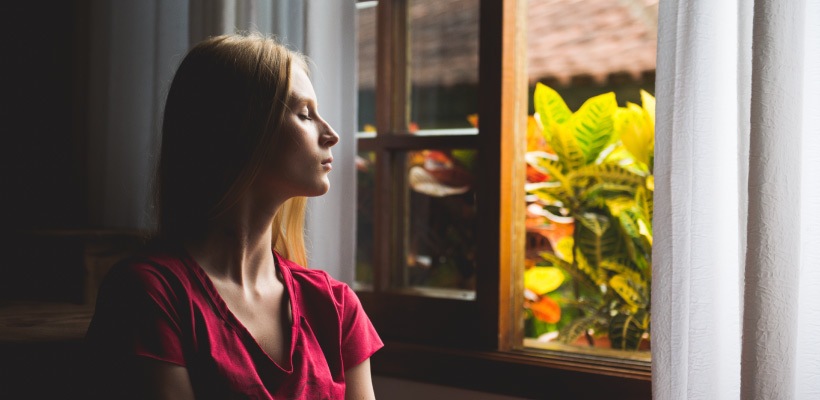 Are you living with a painful tooth that is infected, damaged, or decayed? Tooth infections can lead to more serious dental issues, and can even result in the loss of your tooth. However, there is a common way to treat and save the tooth: root canal therapy. Many of our patients at Peak Dentistry undergo root canal therapy, so today we want to talk a little more about the procedure and how it can help you feel better.
Why Is a Root Canal Necessary?
If the roots of your teeth become inflamed or infected, it is often incredibly painful. It's important to treat the issue as soon as possible, as the surrounding tissue could become infected and cause an abscess to form. In severe cases, you might even lose the tooth! Although root canal therapy may seem intimidating, this common procedure restores and saves your natural tooth, while allowing you to live pain-free.
What Is a Root Canal?
During a root canal, our first step is to numb the surrounding area to keep you comfortable during throughout the entire process.
Then, we remove the damaged pulp inside your tooth, and clean out the area.
Once the canals of your teeth are clean, we'll seal your tooth so it doesn't become reinfected.
Depending on your dental needs, we may place a dental crown on the tooth for additional protection.
Does a Root Canal Hurt?
Drs. Joseph and Gabrielle Ramellini and the rest of our team do everything in our power to ensure your root canal treatment is a comfortable, stress-free experience. Root canal therapy is relatively quick and will alleviate your tooth pain.
Make Note of Unusual Dental Changes
As with many dental conditions, spotting the early signs of an issue makes a huge difference when it comes to treating the condition and saving your tooth. If you notice any unusual changes to your teeth, such as pain or redness of gums, call our office right away. Our expert team can determine what steps you should take to resolve your dental discomfort before it worsens.
To ask us any additional questions about how root canal therapy will make your life better, call us today.
Contact Us