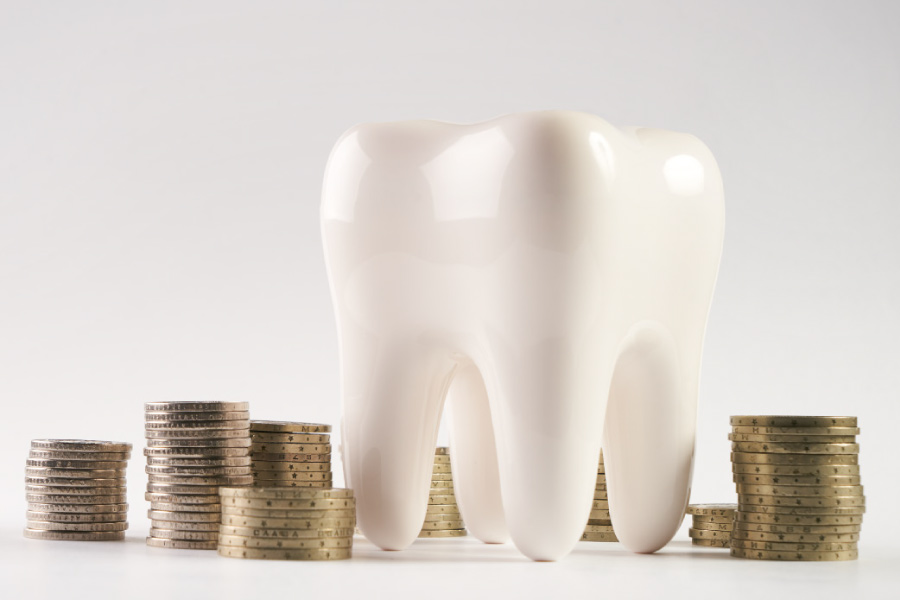 Between co-pays, deductibles, waiting periods and HSAs, understanding the financial options you have at hand when it comes to covering dental costs can seem daunting. Dental insurance doesn't always cover the cost of the treatments you want and not everyone has dental insurance. The Peak Dentistry team wants to make it easier for our patients to have great smiles without putting off the dental treatments they need. In this blog we'll outline our financial options so you can worry less about how to afford your dental care.
Payment Options & Plans Tailored to Your Needs
We provide individualized care and attention so that our patients will understand all of their options when it comes to dental care. Because the Ramellini doctors are holistic dentists, helping patients maintain good oral health as well as total body health are top priorities. Some procedures are essential for good health and others are desirable, but not necessarily essential. We help our patients make informed decisions about their health care and discuss all costs and payment options up front. Below is a bit more about our financial options.
Wells Fargo Health Advantage®
When selecting our Wells Fargo credit card program, you get the stability of working with a trusted financial services company to pay for your dental care over time. This option is easy to apply for and offers convenient monthly payments.
CareCredit®
One of the most popular healthcare financing options is CareCredit. Similar to a credit card, CareCredit can be used for all dental-related services. It also is a quick and easy application with no up-front costs!
Other Financial Options
Other options for covering dental costs include major debit and credit cards, checks, and a 5% cash discount. Our many financial options allow us to remain competitive and help individuals in Clyde, NC, get the care they need. Our team will be happy to answer any or your questions regarding financing.
Affordable, Comprehensive Care in Clyde, NC
While we hope to only see our patients for preventive dental care treatments like routine cleanings and exams and cosmetic treatments of their choice, we know that isn't always possible. At Peak Dentistry, we offer financial options if you need a treatment that is unexpected. Our services include comprehensive care for individuals in Clyde, NC. When you need affordable dental care, give us a call.
Contact Us