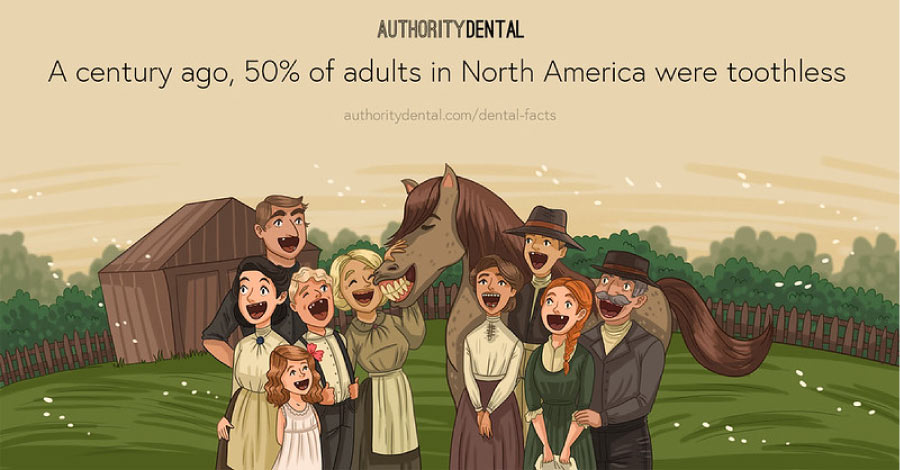 If you're dealing with a severe dental problem, you may find yourself weighing the options between getting a root canal or getting a tooth extraction. Some people are tempted by the latter since it may be a more affordable treatment or because they've heard negative things about getting a root canal. Others may think it's more hassle-free to just remove the tooth and never have to deal with it again. The fact is, there are many reasons why it's in your best interest to save your natural tooth whenever possible.
Preserving Your Facial Structure
Many people don't realize that your teeth help preserve the structure of your face. This is because the roots of your teeth stimulate the jawbone, keeping it strong and preserving its structure. When you lose permanent teeth, it can cause your face to look sunken, older, or asymmetrical.
Maintaining Teeth Alignment
Did you know that your teeth will continue to move as you age? If you've had orthodontics to correct the alignment of your teeth, then you've probably been told how important it is to wear your retainer regularly to maintain those results since teeth are always prone to shifting. If you lose a natural tooth, it's possible that the nearby teeth will shift into that opening, changing your alignment. This can not only affect the appearance of your smile, but it can also affect mouth function like chewing.
More Affordable in the Long Run
When looking at the costs of getting a root canal versus getting a tooth extraction, it's important to remember the costs of the tooth-replacement option you might get after the extraction. Not only is this another service that you'll have to pay for, but it also may bring along maintenance costs in the future. For example, a dental bridge can last anywhere for 10 to 15 years but it will eventually need to be replaced.
We Look After Your Oral Health in Clyde, NC
Still not sure what's the best decision for your oral health? Let us help! Contact Peak Dentistry in Clyde today for all your dental-related questions. We're here to make sure you and your family enjoy a lifetime of beautiful, healthy smiles.
Contact Us