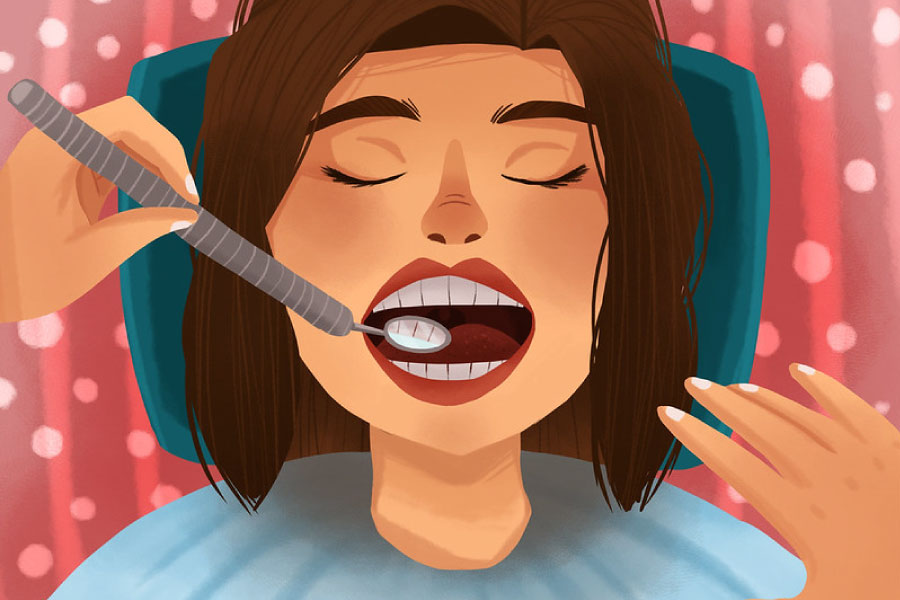 Cavities are one of the most common dental issues — in fact, 92% of adults aged 20-64 have had a cavity before. While they are not threatening, cavities do require treatment to stop the infection and decay from spreading further. But the good news is, there are plenty of easy ways to prevent cavities from developing at all! Here are some of Peak Dentistry's top ways to prevent dental cavities.
What Are Cavities?
Cavities are tiny pockets of decay that form in the enamel (the hard, outermost layer) of the tooth. The primary cause of cavities is bacteria growth. When plaque – a sticky film of bacteria – forms on the teeth, it feeds on sugars that sit on the surface of your teeth and releases acid that wears the enamel down. Cavities appear as small black or brown spots on the surface of the tooth. They are usually accompanied by a toothache, bad breath, and increased sensitivity.
How to Prevent Cavities
Cavities are easy to avoid if you follow the right steps. First and foremost, you should maintain a consistent brushing and flossing routine, and make sure you are brushing and flossing your teeth twice a day. This is the best way to ensure that the surface of your teeth stays plaque free.
Next, you should do your best to eat a balanced diet, and one that is light on sugary or acidic foods and beverages like candy, pastries, ice cream, alcohol, and soda. Instead, load up on foods that are full of fiber, protein, and calcium to promote healthy and strong teeth. It's also important to curb or avoid smoking to prevent any issues with your oral health.
Lastly, visit us here at Peak Dentistry twice a year for routine cleanings and examinations. The Ramellini doctors are trained in detecting even the smallest abnormalities in your oral health, and can identify cavities even before they're visible to the naked eye.
Preventive Dentistry in Clyde, NC
Whether you need a cleaning and exam or are looking for different ways to improve the appearance or function of your smile, Peak Dentistry is here to help! We are proud to offer top-notch services at an affordable price. Give our office a call or click the contact link below.
Contact Us