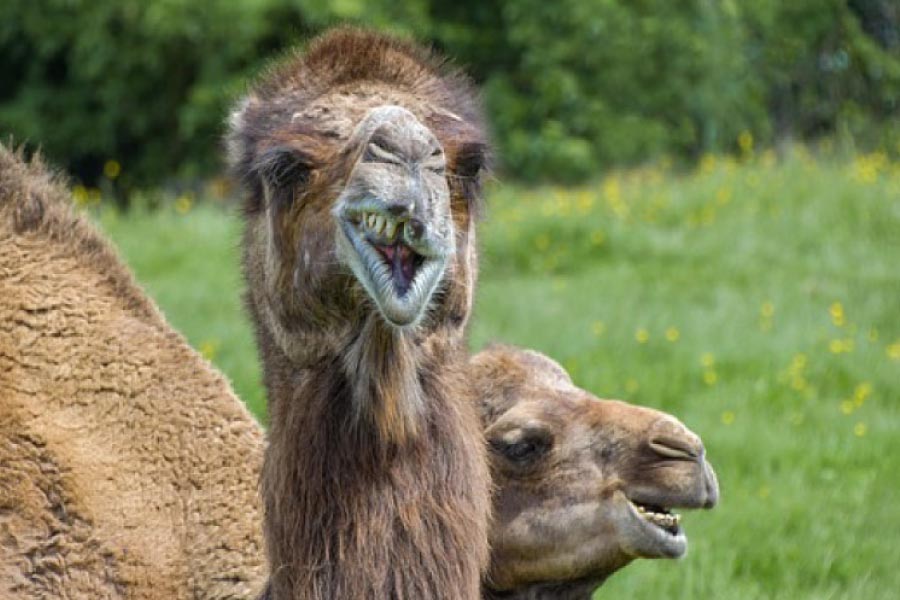 Do you have a gap between your teeth that you'd like to correct? Dental veneers are a popular cosmetic dental treatment offered by Peak Dentistry in Clyde, NC. They can cover up a variety of smile flaws and minor gaps happen to be one of them!
Veneers for Gaps in Teeth
Veneers are ultra-thin shells that are cemented to the front surfaces of teeth to help you achieve a new smile. Dental veneers can correct multiple dental flaws, including minor gaps or misalignments. Our office uses porcelain veneers, which look just like natural teeth. If you have a minor gap located between the teeth in the front of your smile, veneers are an effective way to close it.
What Causes Gapped Teeth?
While veneers are certainly a solution to closing the gap between your teeth, it's necessary to determine the cause of teeth gaps for proper treatment. For some patients, there is a natural gap, for others, habits or situations have created a gap. Three common causes of a teeth gap include:
Missing teeth
Periodontal disease
Thumb sucking
If your teeth gap is caused by one of the above and is large, another treatment might be a better option. For tooth gaps that are too large for veneers, we offer numerous types of orthodontics to improve your smile. If you have missing teeth then dental implants are a better solution.
What Else Can Veneers Fix?
Veneers can do much more than close gaps between your teeth. They are one of the most versatile cosmetic correction services available. In addition to fixing teeth gaps, veneers can help correct or hide:
Oddly shaped and uneven teeth
Chipped teeth
Discolored or stained teeth
If fixing a minor gap is your only concern, you'll also have all of the other cosmetic benefits of veneers as you get to customize them to your ideal smile!
Cosmetic Treatments for Gapped Teeth in Clyde, NC
Veneers are not the only option when it comes to fixing teeth gaps! Peak Dentistry in Clyde, NC offers many restorative and cosmetic treatments. Contact us today to learn how one of our doctors can help you improve your smile.
Contact Us