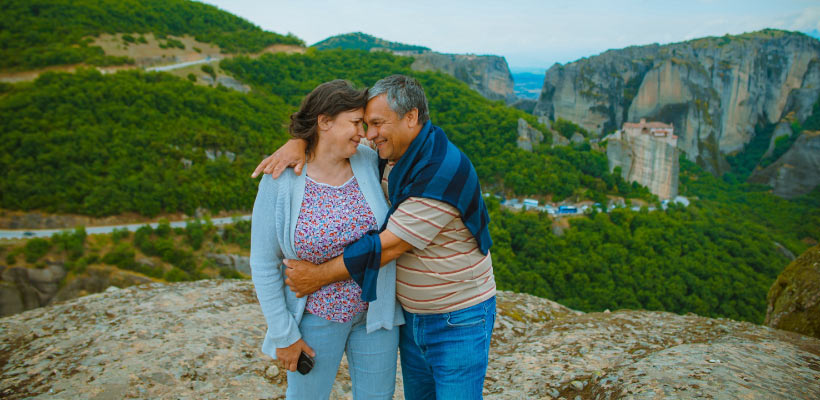 At Peak Dentistry, our state-of-the-art CEREC® technology allows us to fit you with a dental crown the same day you walk in. Read on to learn more about dental crowns, including why you might need one and the process to get one at our Clyde dental practice.
Reasons for a Dental Crown
Dental crowns are a versatile restorative treatment. They not only help restore the full function of a tooth, but they can improve its appearance and strength as well. These are some of the most common reasons you may need a dental crown restoration:
To fix a tooth that is fractured, chipped, broken, or weakened by too many fillings
To hide a tooth that is irregularly shaped or an unsightly color
To strengthen a tooth that has received root canal therapy due to decay or infection
To be the realistic and functional restoration atop a dental implant
To provide support for a dental bridge
Same-Day Dental Crowns
Sounds good, right? Now you're probably wondering how long this procedure will take. Normally, getting a dental crown would require two or more visits to a dental office. But at Peak Dentistry, we can restore your smile in just one visit due to our advanced Chairside Economical Restoration of Esthetic Ceramics (CEREC) machine. You won't have to stifle your gag reflex when uncomfortable goopy impressions are taken of your teeth; you won't have to wear an ill-fitting temporary dental crown; you won't even need to wait for a distant dental lab to create your dental crown. Instead, using a digital impression of your tooth, our CEREC software custom-creates a virtual model of your dental crown. After our in-office milling machine carves this design into a block of special dental ceramic, we fit you with your completed crown. One visit and one crown later, you have a fully functioning and natural-looking tooth restoration.
Reach Out to Our Team!
If you think that you may be a good candidate for our same-day dental crowns, contact our Peak Dentistry team to schedule your appointment with one of our expert dentists today.
Contact Us