At Peak Dentistry, we serve patients of all ages. If you have young children, one of the best ways to ensure that they have healthy teeth for life is to build healthy habits early. Today, we want to answer some frequently asked questions about our children's dental offerings and how we keep kids' teeth healthy and strong.
Do I Need to Clean My Baby's Gums?
Even before your child develops their first tooth, you should be caring for their oral hygiene. After feeding your baby, gently wipe their gums clean with a wet cloth. This prevents oral bacteria from growing.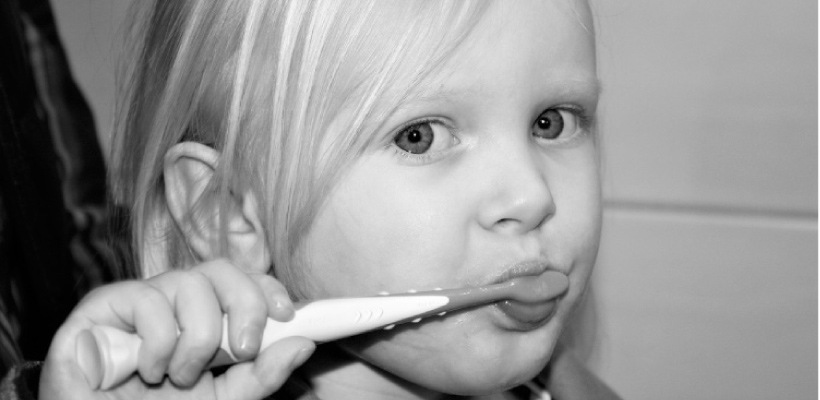 When Should My Child Have Their First Dental Visit?
Your child should have their first visit to our office when they get their first tooth or around their first birthday, whichever comes first.
Should I Pull Out My Child's Loose Tooth?
Kids begin losing their baby teeth around the age of six, and we often hear from eager parents who want to speed up the process. As a general rule, you should not pull out a child's loose tooth — this can hurt your child and even cause problems as their adult tooth comes in.
Can Baby Teeth Develop Cavities?
Just like adult teeth, baby teeth are susceptible to cavities. The best way to prevent cavities is to practice good oral hygiene at home: make sure your children brush their teeth twice daily for two minutes each time and floss every day. Additionally, limit their soda and sugar intake: cavity-causing bacteria love to feed on sugar!
To ask our team any additional questions about your child's dental health or to schedule your next appointment at our office, contact us today!
Contact Us