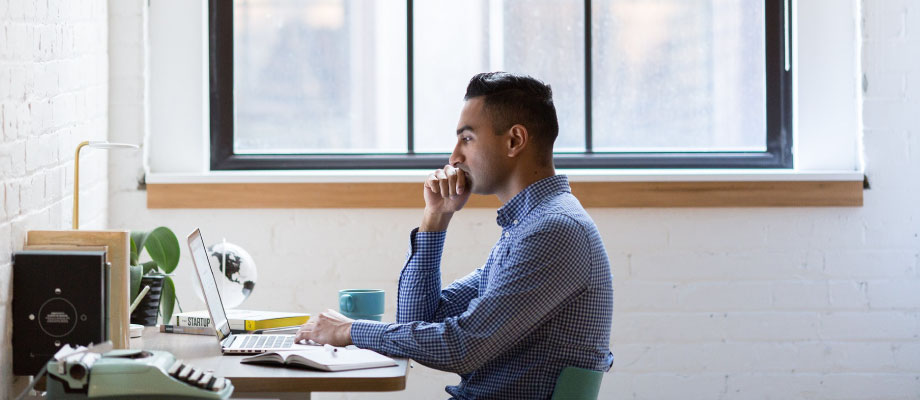 Choosing a dentist can be stressful. But due to a big move, your dentist's retirement, a change in insurance, or a whole list of other reasons, finding a new dentist can become a necessity. It's an important decision that you shouldn't take lightly. There are many factors you should consider, and we've put together some tips to help you pick a new dentist.
How to Look for a New Dentist
Ask your family, friends, and co-workers for recommendations. Remember, word of mouth is a very powerful tool! Let other people's experience help you decide.
Ask your current dentist for suggestions. If they are retiring, they might be passing their patients on to another local dentist.
Talk with your general doctor. If you've recently moved to a new town and have found a new doctor but not a new dentist, see if your doctor has any recommendations.
Call your insurance company. See what dentists are covered by your insurance in your area.
Refer to your state's dental association to see what dentists practice locally and any specialties they might have.
If you're looking to save money, check out local dental schools. Often these schools will offer free or inexpensive dental care.
Some Specific Factors to Consider
Office location: Is it easy for you to get there from your home? From work?
Office hours: Do their hours match what's convenient for your schedule?
Cost: Are they in-network with your insurance, or would you have to pay more out-of-pocket?
Reputation in the community: What do locals have to say about the dentist? You can check out reviews online.
Before You Go
Before you make your final decision, consider scoping out your potential new dentist's office to see if it's a good fit. You can call their office to ask a few questions, including what the culture is like, how many staff members there are, and how long they've worked there. You could also ask for a walkthrough of the office or a meet and greet with the dentist.
If you're in need of a new dentist, we'd love to help you. Contact the Peak Dentistry team, and we'd be happy to discuss your dental care needs!
Contact Us