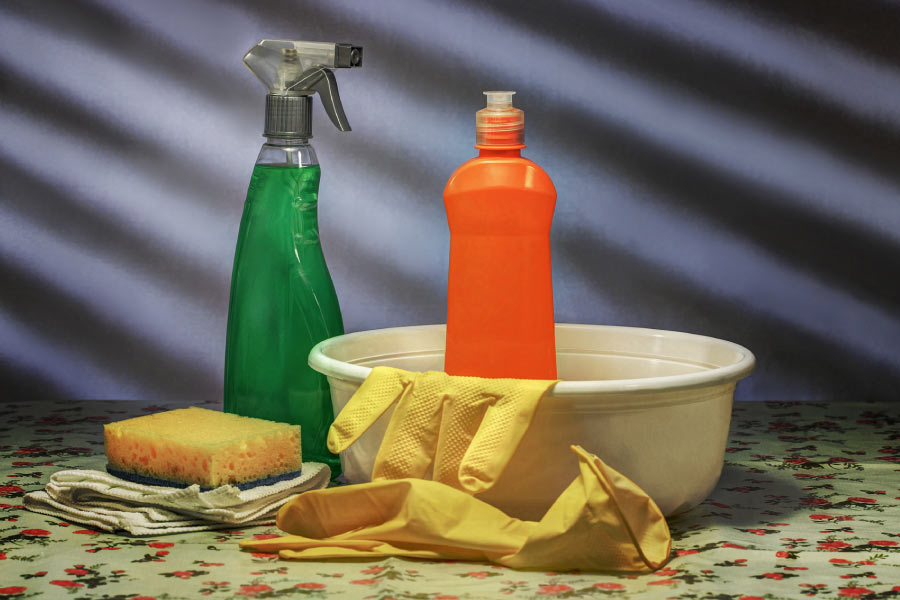 Misinformation spreads quickly throughout the internet. This is especially true during times of crisis when we all want to do everything we can to protect ourselves and our families. We always recommend turning to trusted sources like government websites for accurate, up-to-date information related to COVID-19. The following resources offer helpful information that is related to avoiding the coronavirus and staying safe and healthy.
Centers for Disease Control & Prevention
The CDC has extensive tips and guidelines that pertain to reducing and preventing the spread of COVID-19. Every topic from proper handwashing to social distancing to wearing face masks has its own page of information that answers frequently asked questions. They even offer advice for things like dealing with negative mental health effects and coping with stress during quarantine.
The Federal Trade Commission
The FTC may not be the first organization that comes to mind when you think of coronavirus resources. However, there have actually been a number of coronavirus-related scams that have popped up over the past couple of weeks. They aim to take advantage of people who are concerned about COVID-19. The FTC has a lot of information on how to protect yourself from being scammed and what to do if you believe you have been scammed.
The World Health Organization
The World Health Organization offers a live look at how many confirmed coronavirus cases there are and where they are located. As more myths about the coronavirus are created and spread, the WHO also continually updates its myth busters page to dispel coronavirus myths as they arise. If you have any questions about potential cures or preventive methods, they likely have information about it on this page.
Coronavirus.gov
This website offers advice and answers to common coronavirus questions in a very clear and easy-to-follow format. It also offers specific information for people who are sick, small business owners, pregnant women and children, and travelers. Additionally, it offers suggestions for cleaning your home to keep it safe. Coronavirus.gov is a great resource that provides information about COVID-19 that is both current and accurate.
Our Safety Protocols
Peak Dentistry is open for routine and emergency dental care in Clyde, NC. For the safety of our team and our patients, we have implemented some extra precautions due to COVID-19. Feel free to reach out to our office if you have any questions about our services or our infection control procedures!
Contact Us