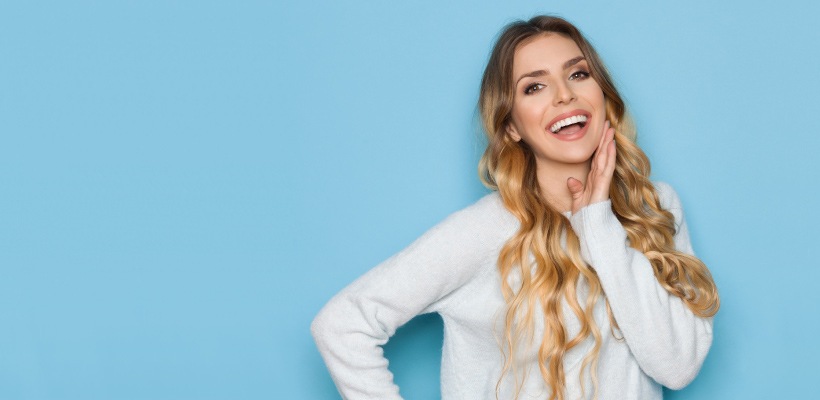 Humans have been using primitive bridgework to replace missing teeth for thousands of years. Dental bridges are aptly named because they literally bridge the gap created by missing teeth. They are nothing new, though modern bridges are definitely much more realistic-looking and comfortable than those of old. This article provides a few facts about the history and evolution of dental bridgework.
Dental Bridge Materials Throughout the Ages
The Etruscans were the first great Mediterranean civilization. Anthropological evidence suggests the Etruscans used the teeth of animals and humans to create crude dentures and bridgework as early as 700 BC!
For hundreds of years, many cultures utilized ivory as material for dentures and bridgework.
The use of porcelain for dental treatment originated in China around the period of the Eastern Han Dynasty (25 AD–220 AD). Because of it durability, resistance to stains, and tooth-like appearance, porcelain is still used today for procedures such as dentures, bridges, crowns, and veneers.
The incorporation of moldable plastics and acrylic resins in dentistry has allowed tooth restoration options to become even more affordable, durable, and cosmetically-appealing.
Types of Modern Dental Bridges
Depending on your unique dental needs and goals, a dental bridge may offer an effective, comfortable, and beautiful solution to the gaps in your smile caused by missing teeth. Read on to learn about three different types of dental bridges:
Traditional Fixed

Traditional fixed bridges consist of two dental crowns, a realistic-looking artificial tooth (called the pontic), and the bridge framework that holds it all together. The crowns cover the teeth on each side of the gap created by the missing tooth. These are "abutment teeth" that fix the bridge in place. The bridge can be made from gold, metal alloys, porcelain, or a combination of these materials.

Cantilever

In architecture, a cantilever is a rigid structural element anchored at only one end. Cantilever bridges are similar to traditional fixed bridges but the pontic (artificial tooth) is supported by an abutment on only one side.

Maryland-Bonded

Acid-etched and resin-bonded bridges, known as Maryland-bonded bridges, are constructed of a pontic (artificial tooth) and a metal framework. The wings of this framework are attached to the neighboring teeth with strong bonding agents.
Restore Your Smile with a Dental Bridge!
If you have any issues with missing teeth, you may benefit from a dental bridge. A dental bridge can improve both the look and function of your smile. Contact Peak Dentistry today to set up a consultation.
Contact Us