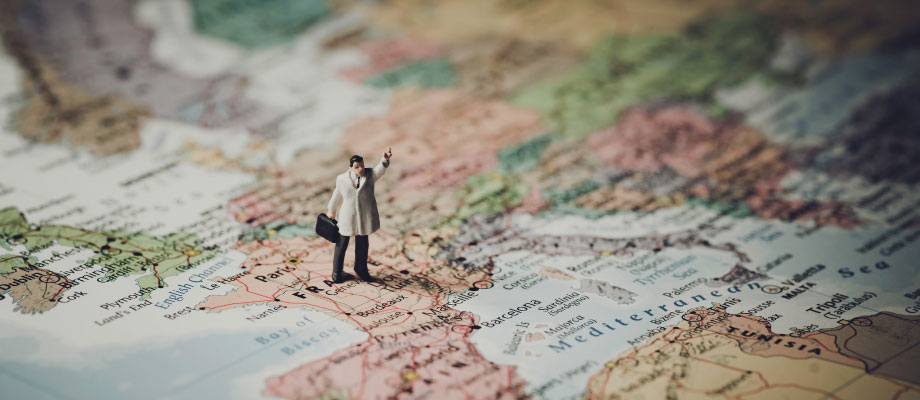 The last thing you want to think about while you're on a wonderful foreign trip is a dental emergency, but it's always best to be prepared for the worst at the most unexpected times.
What Is a Dental Emergency?
A painful toothache, bleeding gums, and knocked-out or chipped tooth constitute a dental emergency. If you're experiencing any of these issues, you should see a dentist right away so they can figure out the root cause of the problem or help salvage your missing tooth!
Preventing a Dental Emergency
1. See Your Dentist
While you can't prevent chipping or knocking out a tooth, you can prevent virtually any other dental emergency by simply seeing your dentist before you leave for your trip. Having a clean bill of health will give you the peace of mind that you deserve! It is also best to call your insurance provider to see if you have coverage options when traveling overseas.
2. Consider a Travel Medical Plan
Don't dismiss the ideal of traveler's insurance, especially a travel medical plan. There are many different plans out there that offer different levels of coverage, so it will be easy to find the one that suits you best. With a travel medical plan, you can avoid racking up hefty bills in case of a dental emergency.
3. Come Prepared
Along with your toothbrush, toothpaste, and floss, make sure to take pain relievers with you in case you experience a toothache overseas. If you do experience a tooth pain, try to rinse your mouth with warm salt water to kill any bacteria around the affected area.
Having a Dental Emergency Abroad
In case you do have a dental emergency abroad and it requires immediate attention, contact a local dentist or visit a hospital immediately. Doing so can save you a tooth! In case of a knocked out tooth, try to keep it in a glass of milk to preserve it.
You may not be able to take us on a trip with you, but our team at Peak Dentistry is here to help you with your dental needs before you take off. Contact us to schedule an appointment today!
Contact Us