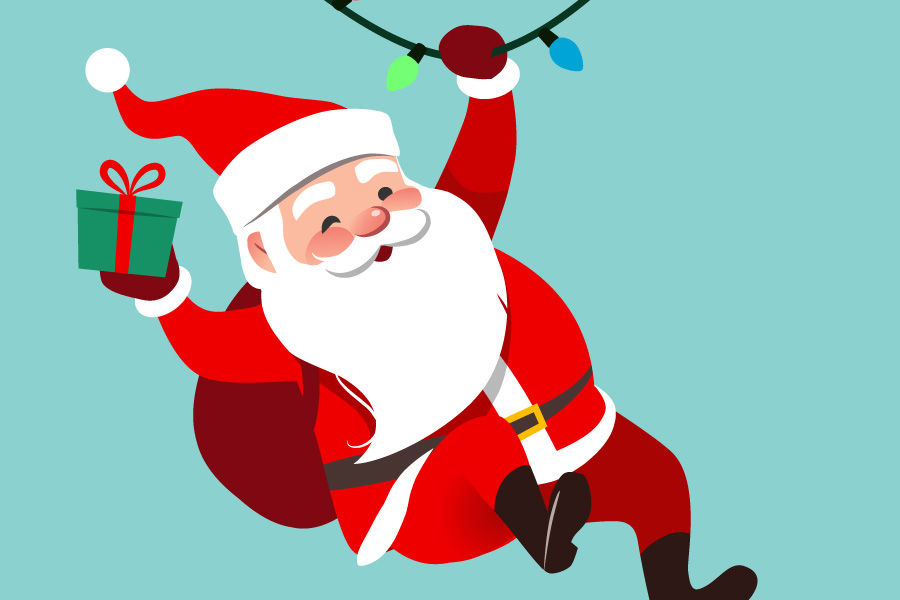 The holidays are a fun time for catching up with family and friends and eating all kinds of comfort foods. For tips on how to have a dental-friendly holiday, keep reading!
Eat Sweets the Right Way
It's no secret that sugar is not the best for your smile. However, that doesn't mean that we expect our patients not to have any delicious desserts during the holiday season. Fortunately, there are things you can do to reduce the impact of sugary foods on your teeth. We recommend eating sweets all at once instead of little by little throughout the day. Swish some water around your mouth when you're done. Then, wait at least thirty minutes to an hour before brushing your teeth. Tooth enamel becomes temporarily weaker after eating foods that contain a lot of sugar, so brushing too soon can actually harm your tooth enamel.
Mix in Tooth-Friendly Food Options
Another way to fight cavities during the holidays is choosing foods that will help keep your teeth cleaner. Nuts like almonds, walnuts, and cashews help scrub the surface of teeth as the patient chews. Apples, carrots, and celery are also great options that are healthy for your teeth and body, especially if they are eaten raw. Cheese and milk are low in sugar and high in calcium. They lower acidity levels in the mouth, which helps prevent tooth decay as well. If you still want something sweet, sugar-free gum is also a tooth-friendly way to taste a little sweetness while protecting your smile.
Schedule a Visit with Peak Dentistry
While our office will be closed for the holidays, there's still time to schedule a visit with our team! Dental benefits expire on the 31st, so we recommend that patients who need to schedule a routine cleaning and exam or any other treatment with our team do so as soon as possible. A thorough at-home oral care routine is essential, but high-quality dental care from an experienced dentist in Clyde, NC, is also crucial for maintaining a happy and healthy smile.
Contact Us