Contrary to popular opinion, orthodontic treatment has been around since the ancient Greek and Etruscan civilizations! Misaligned teeth have been causing problems for centuries, but modern orthodontic treatment makes getting a straighter smile easier than ever before. Today, our team at Peak Dentistry has put together the following history of braces to help our patients learn about the evolution of those mysterious metal brackets and wires.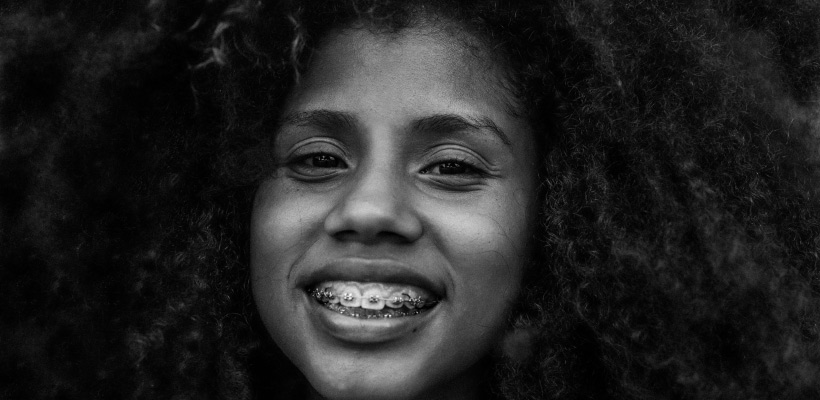 Ancient Beginnings
In some ancient societies, like the Etruscans mentioned earlier, it was custom to use rudimentary braces made from catgut (an intestinal fiber) to straighten the teeth of the dead. Fast forward a few thousand years to Medieval times: unfortunately for the lords and ladies of the era, orthodontic treatment isn't much more advanced than the occasional tooth extraction performed to treat overcrowding.
Meet Pierre Fauchard, the French Father of Orthodontics
Pierre Fauchard, a French orthodontist, invented a device called a "blandeau" that he used to expand the palate in the 18th century. This encouraged another French dentist to invent new methods of treating overcrowding issues by extracting teeth.
Modernization
In the 19th century, orthodontics slowly began to resemble the tools and techniques our team uses today. Dentists used tools like gum elastics, rubber tubing, and wire cribs to help adjust alignments. In the late 19th century, Edward Angle founded the first college of orthodontics and the first orthodontic journal.
The Midas Touch?
Believe it or not, up until the 1950s the metal bands used in braces were made out of gold! Orthodontists later switched to stainless steel and invented the predecessor of our modern version in the 1970s.
Modern Orthodontics & You
Now more than ever, orthodontic treatments are designed with the comfort and convenience of the patient in mind. To learn more about the variety of orthodontic treatments we offer or to schedule your next visit to our office, contact us today!
Contact Us