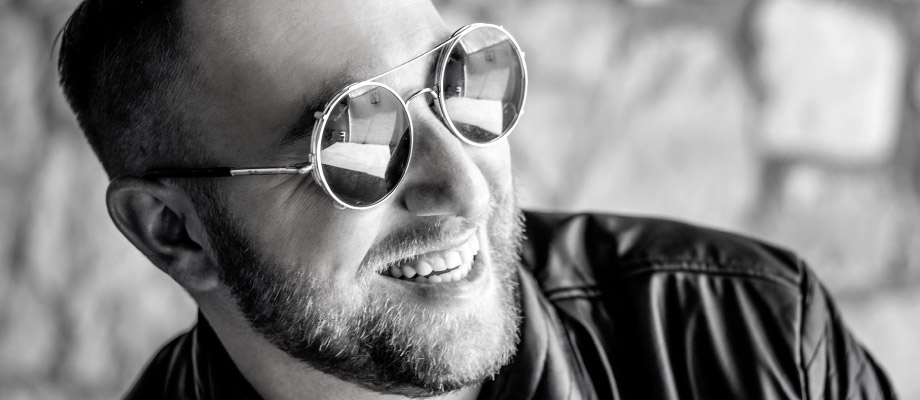 Here at Peak Dentistry, we proudly practice a holistic approach when it comes to dental care. It's one of the many things that sets up apart from our competitors! But some people have never heard of "holistic dentistry" before, so we've outlined the basics of this exciting philosophy and how it makes us unique.
What Is Holistic Dentistry?
In a nutshell, a holistic approach to dentistry is one in which the dental professional is in tune with the body's needs as a whole. This means looking at the patient as a complete person, instead of just treating the mouth and dental issues.
At Peak Dentistry, we strongly believe that dental health influences the health of the rest of your body, and vice versa. Therefore they should be treated in tandem, not separately. We strive to treat the whole-body system, not just the mouth as a separate entity.
How Does It Distinguish Us?
At our office, we look at long-term effects of treatment to make sure it makes sense for the person's overall wellness, not just their teeth. We work to fix underlying problems instead of simply treating symptoms. If we just treated symptoms, then the same problem might rear its ugly head again in no time and you'd probably be back to see us with the same complaints. We also choose the least invasive methods available for all of our procedures, so you heal as quickly as possible.
Why Is Holistic Dentistry Important?
Holistic dentistry is an exciting new field that more people are learning about each day. A holistic dental approach stresses things like proper self-care and proper nutrition, because when you take care of your body and eat right, your whole body responds positively.
The Peak Dentistry team wants to work to make you the healthiest you there is. If you are interested in having a dentist who believes in a holistic approach, call our friendly team today to make an appointment!
Contact Us