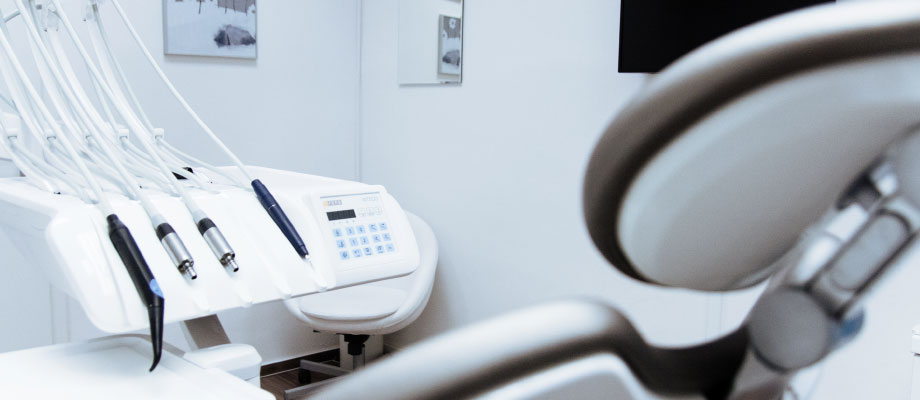 Everyone knows it's important to see your dentist regularly. But not everyone thinks about just why that's the case. We're here to set the record straight: why is it important to visit your dentist on a regular basis?
There are three vital parts to any routine appointment at the dentist:
1. Cleaning
During the actual "cleaning" portion of your appointment, a dental hygienist will get rid of the plaque that's been building up on your teeth since your last visit. They will also polish your teeth and floss in between all of your teeth, even the hard-to-reach ones in the back that you might sometimes skip.
2. X-Rays
Not everyone needs X-rays at a routine check-up but if it's been a while since your last images were taken or your dentist determines there's something they want to check out more closely this is the time to get them. That way you'll be able to see what's wrong before it gets worse. Your dentist will show you your X-rays so you understand what's happening in your mouth.
3. Exam
A dental check-up isn't just a cleaning; it's a time for your dentist to examine your teeth and see if there are any red flags. Are there any changes that have occurred since you last saw them? This kind of close communication with your dentist is extremely important. Your dentist will ask you if anything has changed since your last visit, and if you are feeling any pain or discomfort. They will see if you are at risk for gum disease or other oral problems. Since your dentist sees you regularly, they know when something doesn't look right.
In a nutshell, your semi-annual dental visits are an important tune-up for your health, in addition to an affordable way to make sure you catch problems early. Besides taking care of your teeth at home, going to the dentist for regular check-ups is the easiest thing you can do to make sure your teeth stay healthy.
But remember, seeing your dentist every six months isn't all you should be doing. In between your visits you should continue with your own daily dental regimen:
Brush twice a day
Floss every night before bed
Limit sugary drinks like soda and juice
Find a good mouthwash to use it every day
Make sure you're getting fluoride, either from your tap water or from toothpaste
Limit snacking between meals
Is it time for your cleaning? Contact the Peak Dentistry team to make a dental appointment today!
Contact Us