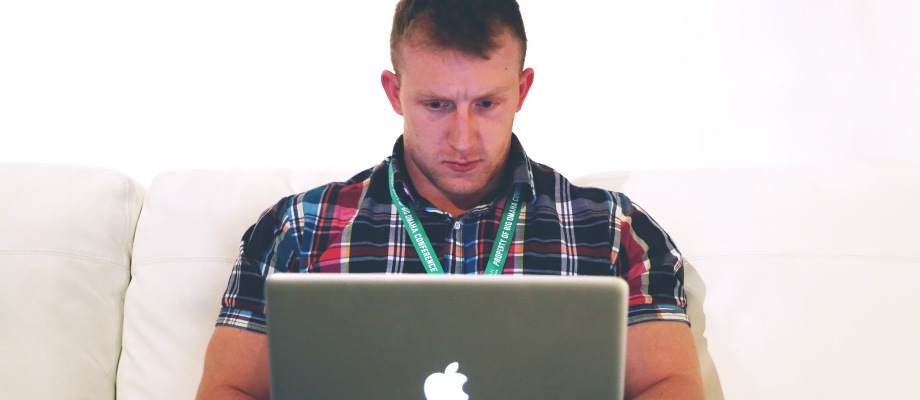 So you've decided to take the plunge and get orthodontics… congrats! Deciding to improve not only the appearance but also the health of your smile is a big decision, and a worthwhile one at that. But your decision-making isn't quite over yet! You still have to choose which orthodontic treatment is right for your needs and your lifestyle. Modern dentistry has opened the doors to more teeth straightening options than ever, and we'll break down the differences between the two most popular ones: Invisalign® and braces.
Invisalign®
Compared to braces, Invisalign is a much newer orthodontic option on the market. It's classified as a type of aligner therapy because it uses aligners, not brackets and wires, to move teeth. One of main reasons patients choose Invisalign is because they want something less noticeable than traditional braces. The aligners are clear, plastic trays that you wear over your teeth. They're barely noticeable, and they help patients to continue to smile confidently even as they're undergoing orthodontic treatment.
Another big difference between Invisalign and braces is that Invisalign aligners are completely removable while braces are not. This gives you the freedom to pop them out during special occasions, and it means you don't have to change what you eat or how you clean your teeth. But remember, if you don't stick with wearing them for the amount of time each day that you're supposed to, it could set back your progress.
Braces
Braces have been the go-to method for teeth straightening for decades. Their technology has proven effective time and time again for even the most complicated cases. In fact, that's one of the separating factors between braces and Invisalign. Braces can handle severe crowding, crookedness, spacing issues, and misalignment. Invisalign, on the other hand, is more limited in what it can and can't fix.
Since braces are fixed onto teeth, they may be a more suitable option for children or forgetful adults who find it difficult to stick to the treatment plan or who may be prone to misplacing Invisalign aligners.
Do you need some more help deciding whether Invisalign or braces are right for you? Contact the team at Peak Dentistry and we can give you more information. We're also happy to bring you in for a consultation so we can take a look at what kind of straightening is required and give you our professional recommendation.
Contact Us