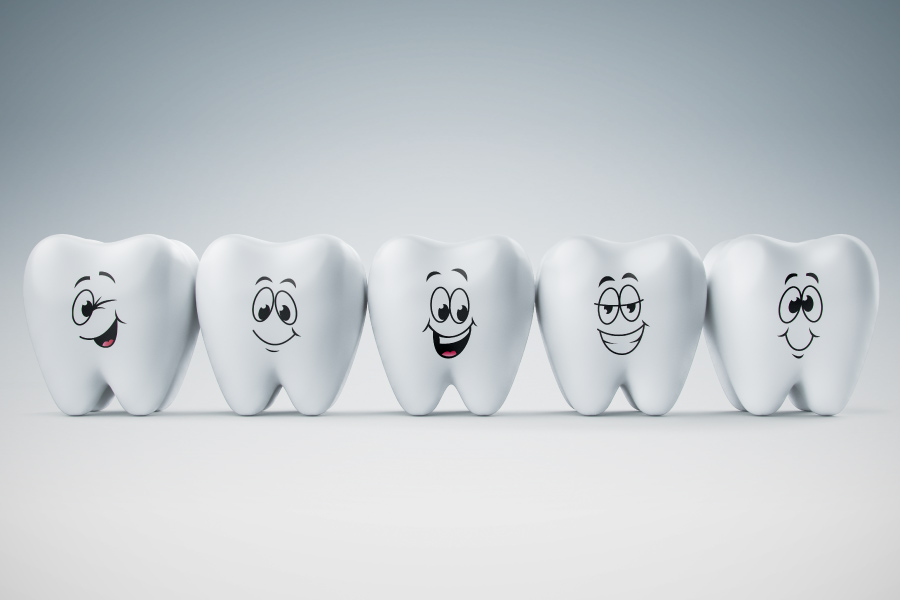 Good oral health is part of a healthy life. By maintaining the health of your smile, you avoid problems like gum disease, cavities, and tooth loss! Here's what you should do to keep your natural teeth healthy and strong.
Brush Twice a Day
Plaque, which is a sticky film of bacteria, is constantly forming on your teeth. To remove plaque and prevent the build-up of tartar (hardened plaque), you should brush your teeth. Dentists recommend using a soft-bristled toothbrush to brush for two minutes twice a day. If necessary, you can brush three times a day (after breakfast, lunch, and at night), but it is possible to brush too much and damage the enamel of your teeth.
Floss Once a Day
Flossing removes plaque and food debris from between your teeth! Brushing can't reach these tight spaces, which is why people who brush well but don't floss can still get gum disease or cavities. Always use a clean section of floss for each tooth.
Don't Smoke or Use Tobacco
Research shows smokers are at an elevated risk for gum disease. This matters because gum disease is a leading cause of tooth loss. If you want to protect your oral health, avoid smoking and tobacco use.
Visit the Dentist Twice a Year
Regular cleanings and exams at the dentist are vital to the health of your smile. We remove tartar, check for cavities, gum disease, oral cancer, and other issues. After a thorough cleaning, we also polish away stains. Most people who maintain good oral hygiene at home only need to visit our office twice a year.
Keep Your Natural Teeth Healthy at Peak Dentistry in Clyde, NC
At our office, Drs. Joseph and Gabrielle Ramellini and the rest of our team are committed to providing high-quality dental care to all of our patients. If you have any questions about our services or want to book an appointment, please contact us today!
Contact Us