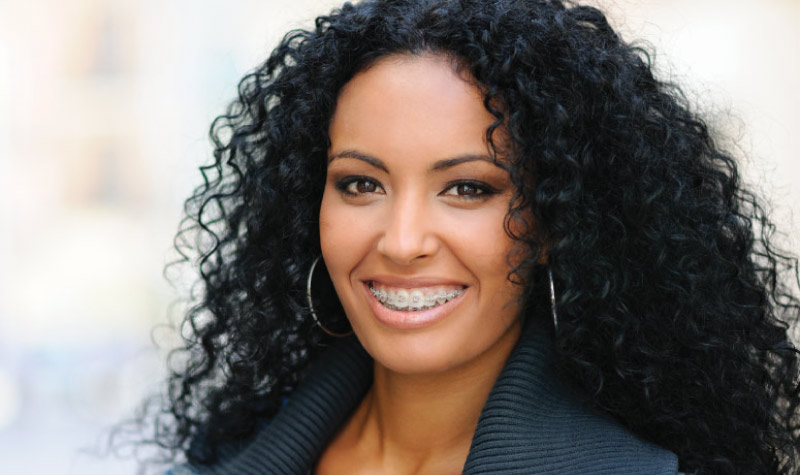 Orthodontic treatment is for anyone who feels the need to correct teeth misalignment. Although we typically think of kids getting braces and retainers, this isn't always the case. As we age, our teeth tend to shift and become misaligned over time. This is why we treat patients of all ages, to ensure that everyone can get the smile they feel happy with. But straight teeth aren't just an aesthetic goal. Misaligned teeth can lead to a variety of oral health problems, including chipped teeth and gum disease. If you're ready to talk about which orthodontic treatment is best for you, we've got answers.
Options for Orthodontic Treatments?
At Peak Dentistry, we offer a variety of options for treatments. For those who are interested in a discreet option, the Invisalign retainer is ideal. It's nearly invisible and is removable. This means it won't be seen when you smile and it can be taken out when you eat and drink. Six Month Smiles is another great choice, especially if you're looking to straighten teeth in a short amount of time. These are an accelerated option for treatment that minimize the time you'll spend in our office and wearing braces. Traditional braces are constructed of metal and wire. They are the best option for those with complex misalignment issues. The amount of time you spend wearing them depends on your specific needs.
Which Orthodontic Treatment Is Right for Me?
The right choice for treatment depends on your individual lifestyle and dental health needs. Although all options require some investment of time and money, not every treatment works for every person. That's why we'll want to consult with you first, to help you find the best path toward your perfect smile.
A Comfortable Fit for Everyone!
Don't be intimidated by cost, length of treatment, or an interruption of your lifestyle. There is a comfortable fit for everyone when it comes to braces. Call us today so we can set up an appointment. We look forward to hearing from you.
Contact Us