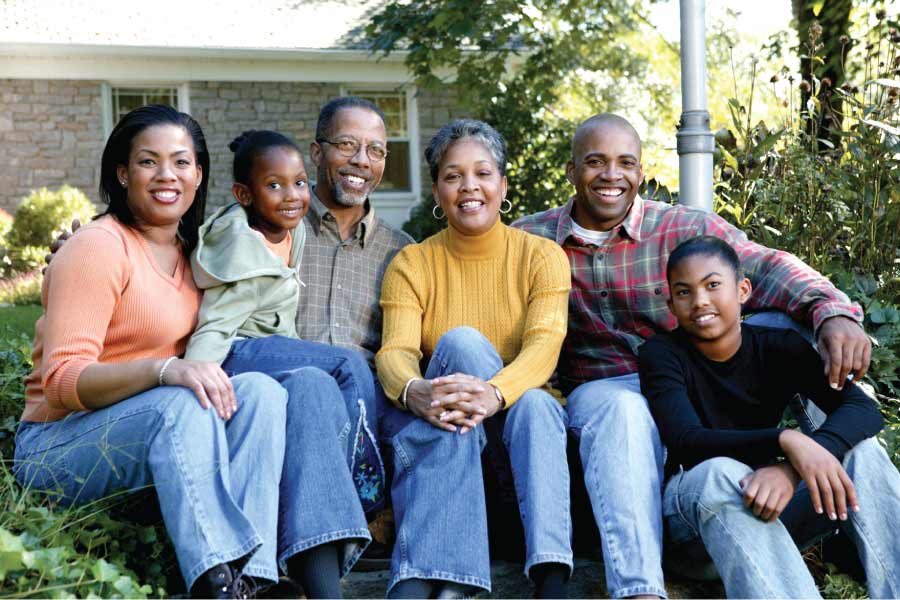 It's important to find a dental office that is a good fit for you or your family. Most people enjoy their dental visits a lot more when they are able to develop a good rapport with the dental team. Some patients also have varying degrees of anxiety about dental visits. Finding an office that feels like home can make a big difference in whether or not they get the dental care they need. If you are looking for this type of dental office, here are three reasons why Peak Dentistry should be your dental home!
1. Exceptional Patient Care
At Peak Dentistry, patient care is our top priority. Our dental team takes a personalized approach to each patient. We take the time to get to know you so we can understand your unique needs and concerns. Dr. Joseph Ramellini and Dr. Gabrielle Ramellini are a husband and wife team who are dedicated to the Clyde and Waynesville communities. They regularly go beyond the requirements for continuing education in order to provide their patients with the most up-to-date oral health care available. Our dental support professionals have been with Peak Dentistry for years which makes our team and patients feel like one big family.
2. Comprehensive Dental Services
Peak Dentistry provides a wide range of dental services, from routine cleanings and exams to more complex procedures such as dental implants and treatment for gum disease. We also offer a full range of orthodontic options including clear aligner therapy, traditional braces and accelerated braces. Our treatments include some specialized services like sleep apnea and TMJ/TMD therapy. It's both convenient and comforting when patients can receive all of their dental care under one roof.
3. Comfortable Environment
We understand that visiting the dentist can be stressful for some patients. That's why we've created a warm and welcoming environment that puts patients at ease. We are also very aware that some patients are sensitive to chemicals. That's why our facility is free of toxic materials and our team members do not wear fragrances. Even our grounds were designed to be serene and pesticide free. They have been approved as a Certified National Wildlife Habitat by the National Wildlife Federation.
Schedule Your Dental Appointment in Clyde, NC
If you are still undecided, stop by Peak Dentistry and meet the dental team. You can trust us with your oral health needs. Here is a new patient special coupon to make your first visit even more affordable! Contact us today to schedule your appointment and experience the difference for yourself!
Contact Us