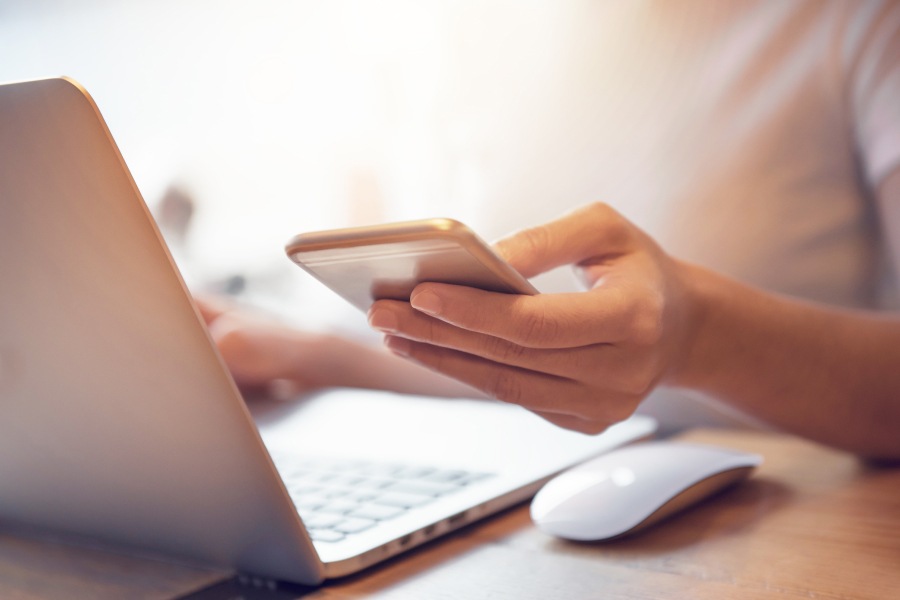 In this blog post, our team has put together some links to help residents of North Carolina stay informed regarding the COVID-19 pandemic.
Official State Website
On North Carolina's official state website, residents can find credible information about the coronavirus, including a daily updated state case count. You can watch live media briefings, sign up for updates, and learn about resources available to help individuals and families during this difficult time. For example, you can:
Getting Outdoors
Check out the North Carolina State Parks official website for information about the status of state parks during the pandemic and the North Carolina Wildlife Resources Commission for info related to boating, fishing, hunting, and other wildlife-related activities.
NC Department of Commerce
Have you lost your job? Find information about unemployment insurance benefits from the North Carolina Division of Employment Security, as well as guidance for independent contractors and self-employed workers applying for federal Pandemic Unemployment Assistance.
CDC
For up-to-date tips and guidance about preventing the spread of COVID-19, refer to the Centers for Disease Control and Prevention. A few of their recommendations include:
Respiratory droplets launched into the air when an infected person coughs, talks, or sneezes can land in another person's nose or mouth, leading to the spread of COVID-19. Transmission can also occur by touching contaminated objects or sharing utensils and drinks with an infected person. Proper handwashing, cloth face coverings, and social distancing are important preventive measures to protect yourself and others.
FDA
A COVID-19 Frequently Asked Questions resource page can also be found on the U.S. Food & Drug Administration website.
Same-Day Emergency Dentistry in Clyde, NC
If you experience a dental emergency during the coronavirus pandemic, call Peak Dentistry at 828-627-1800 for an appointment at our dental office in Clyde, NC!
Contact Us