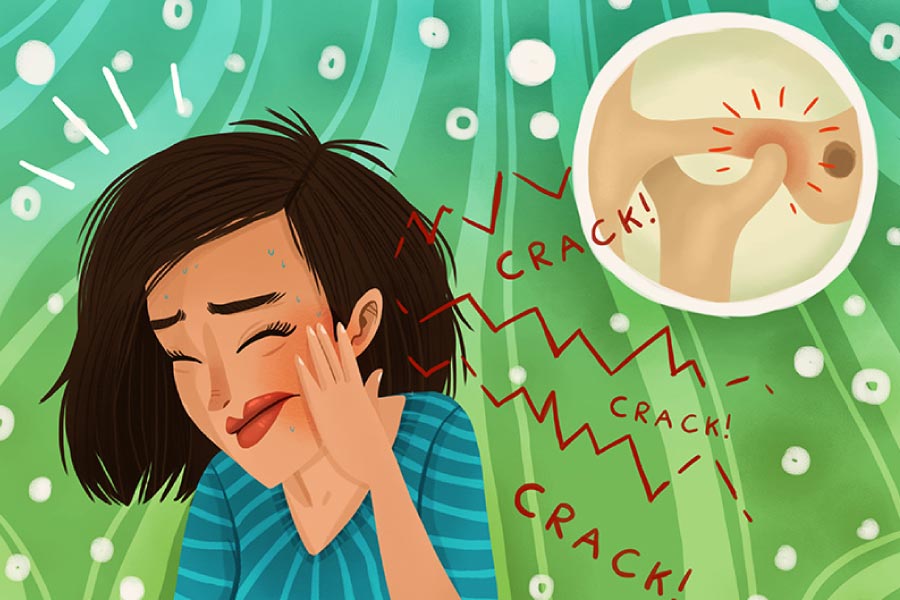 There are some treatments that you instinctively turn to your dentist for. Examples include routine teeth cleanings, relief from a toothache, cavity fillings and teeth whitening. However, did you know that some dentists are also trained to help with jaw joint problems? The temporomandibular joint (TMJ) is the hinge joint that connects your jaw to your skull. TMJ disorder is the name for the condition where the joint isn't functioning properly. If you're currently dealing with TMJ issues, here's how the Ramellini doctors at Peak Dentistry can help.
The Role of Your Dentist
It may seem unusual to think that your dentist can help treat a problem with your jaw since it seems unrelated to your teeth or gums. Yet dentists are specially trained in the mouth area and the jaw, gums, and teeth are all interconnected. Some dentists have received special training to be able to alleviate pain created by a strained or malfunctioning TMJ.
TMJ Treatment Options
While there are a variety of different ways to treat TMJ disorder depending on how severe the case is, one of the most common treatment options is to get a special, custom-made mouthguard. This mouthguard can slightly reposition your jaw so that it's in the right position and doesn't cause you pain. Your dentist is the perfect person to provide a custom mouthguard for you, whether it is for teeth grinding, protection from sports injuries, or help with TMJ. Aside from mouthguards, there are other solutions you can try to handle TMJ disorder. These include specific jaw stretches and BOTOX injections to relax the jaw muscles. Your dentist can provide you with tips for what to try and how.
TMJ Disorder Treatment in Clyde, NC
If you are suffering from symptoms of TMJ including jaw popping, headaches or discomfort while chewing and think you need TMJ treatment, we invite you to book an appointment at Peak Dentistry. Our friendly team is there to help you manage any discomfort you might be feeling so you can get back to a big, beautiful smile! Call or email us today to set up an appointment.
Contact Us