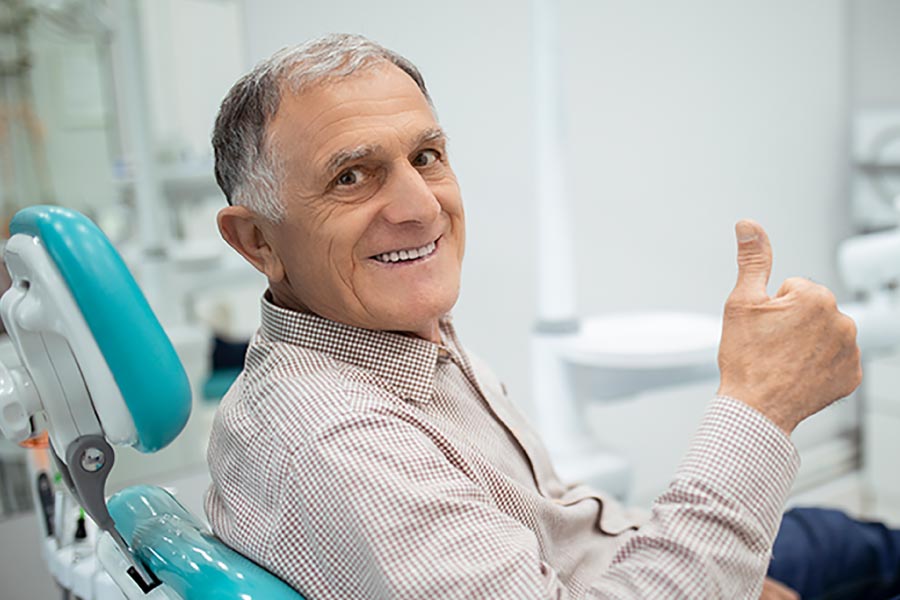 When you go to a dental appointment, the team will perform a professional cleaning and exam. What's the purpose of this check-up? What can a dentist learn about your oral health? Here are some of the things they can detect.
Cavities
Cavities (also known as tooth decay) are very common. Anyone can get cavities, though certain factors increase your risk such as age, diet, and oral hygiene habits. When cavities first form, you likely won't feel anything. As they get worse, they lead to toothaches and infections. Eventually, you can lose your teeth because of decay. It's important to catch cavities as early as possible. A dentist will notice the early signs during a check-up, which is why it's important to visit the office at least every six months.
Gum Disease
Dentists also check for symptoms of gum disease like inflammation and bleeding. As with cavities, you may not know you have gum disease when it's in the early stages. Luckily, reversing early gum disease is possible by improving your oral health routines. Flossing makes a huge difference. If you need more treatment, we offer periodontal care.
Oral Cancer & Other Diseases
During a check-up, we'll always look for signs of oral cancer. We'll examine the area under your jaw, the sides of your neck, the sides of your tongue, the roof and floor of your mouth, and inside your lips and cheeks. Your mouth can also reveal signs of other diseases like lupus, diabetes, and arthritis. If we see anything unusual, we'll recommend you visit your doctor.
Regular Dental Check-ups at Peak Dentistry in Clyde, NC
At our office, Drs. Joseph and Gabrielle Ramellini practice holistic dentistry. That means we consider your complete wellness and focus on preventing oral health issues. For treatments like fillings, we always use biocompatible materials. During check-ups, we'll discuss how you can improve the health of your smile through proper brushing, flossing, lifestyle changes, and more. If you have any questions about what we do or if you're ready to book an appointment, please contact us!
Contact Us