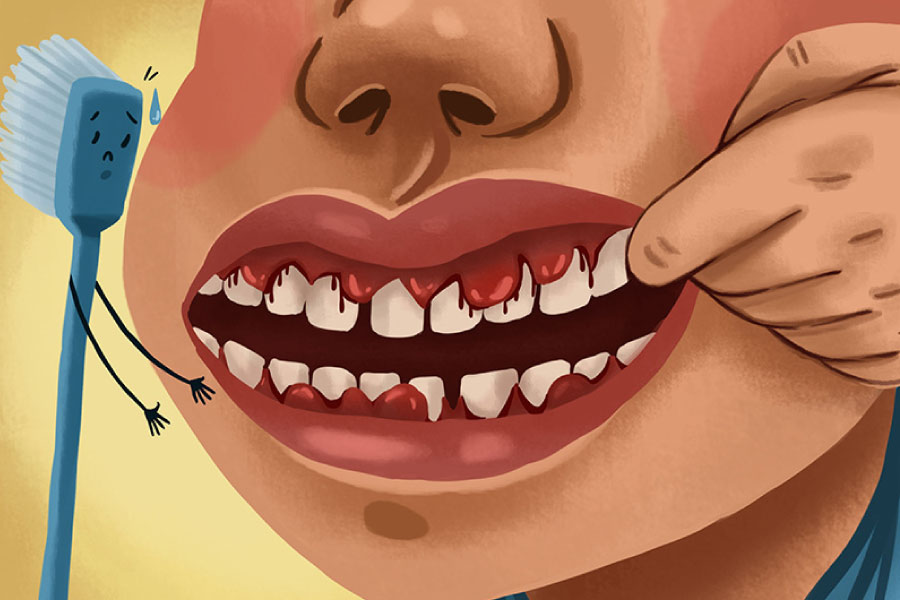 Did you know gum disease is the #1 cause of tooth loss in adults? According to the CDC, about 47% of adults 30 and older have some form of gum disease, which puts them at risk for tooth loss! How can periodontal therapy help?
What Is Periodontal Therapy?
The treatment of gum disease is known as periodontal therapy. Deep cleanings, which are also called scaling and root planing, are common for patients with mild, moderate, or even severe gum disease. During deep cleanings, we clean above and below your gum line, so your gum disease does not get worse.
If your gum disease has damaged your gums, we can also perform gum graft procedures. This treatment uses tissue from the roof of your mouth to repair the gums. While periodontal disease can't be cured, periodontal therapy can prevent it from causing tooth loss!
How Do I Know if I Have Gum Disease?
There are two stages to gum disease: gingivitis and periodontitis. Gingivitis is the only stage of gum disease that can be reversed. Symptoms include swelling, gum bleeding, and gum tenderness. You may not even get symptoms, which is why regular trips to the dentist are so important. Other gum disease symptoms include gum recession, bad breath, pain when you chew, and loose teeth. As soon as you notice symptoms, please get in touch with us! We can determine if you have gum disease and begin treatment to stop its progression.
Periodontal Therapy at Peak Dentistry in Clyde, NC
We want to do everything we can to protect your gum health! If you have gum disease, that means receiving regular periodontal therapy. Treatments like deep cleanings and gum grafts help prevent tooth loss. Want to schedule an appointment with the Ramellini doctors? Please contact us today!
Contact Us